Norman "Dack" Rambo

1941-1994
This Memorial web page was created to honor the cinematic achievements of actor Dack Rambo. Thanks for stopping by in Remembrance of an extremely talented actor, who, just as his twin brother did, passed away far too soon.
Hope you will enjoy your visit. Welcome!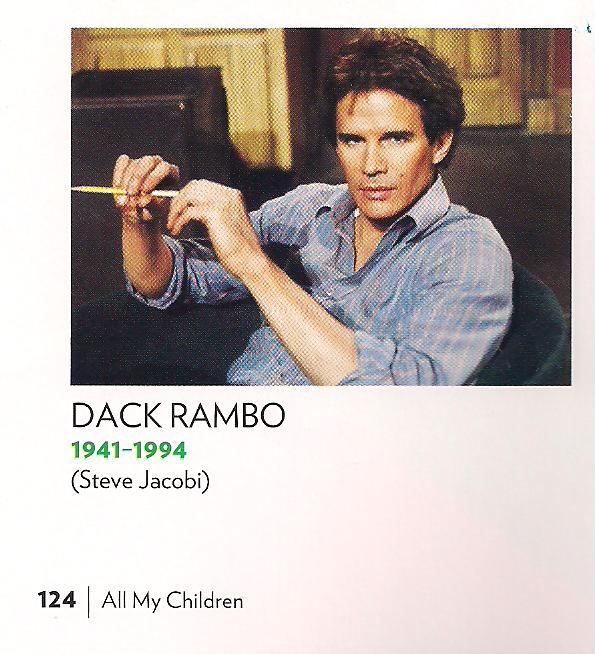 Dack's featured in Memorium in People magazine Collector's Edition from his role as "Steve Jacobi".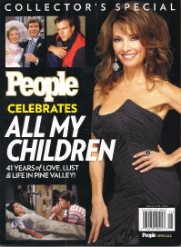 People magazine celebrates special moments and show characters from the "All My Children Collector's edition" .. (Try eBay and back issues of "People" from the magazine archives for a copy.)

Please feel free to sign the Guest Book ... and come back again any time!


Do enjoy your visit here with us but PLEASE DO NOT TAKE PHOTOS FROM THIS SITE FOR USE ANYWHERE ELSE! I've tried to share photos in the galleries for the fans to enjoy - I did not add them to be stolen! If you have any being used any place else, please take them down. I've seen them way too many times on the Internet. Thanks!

Visitors since September 10, 2001