Dack Rambo on Video and DVD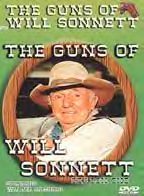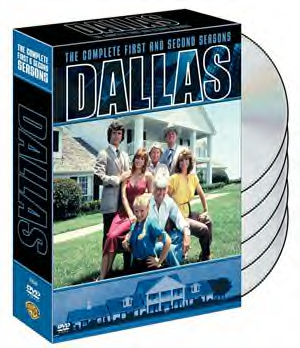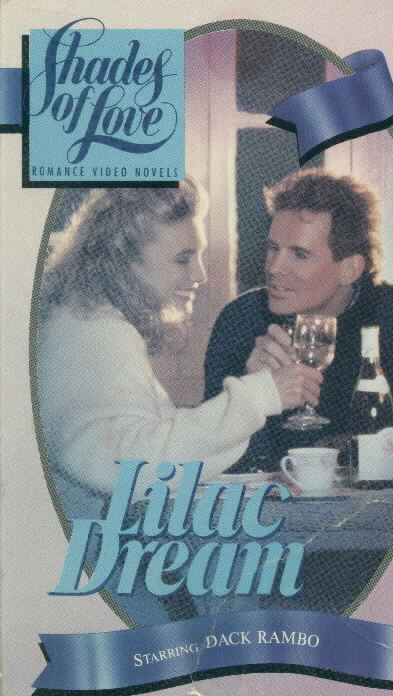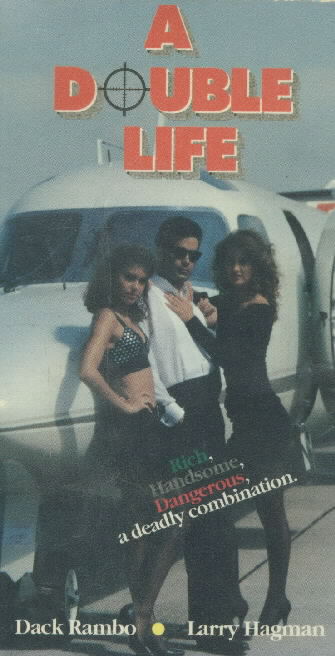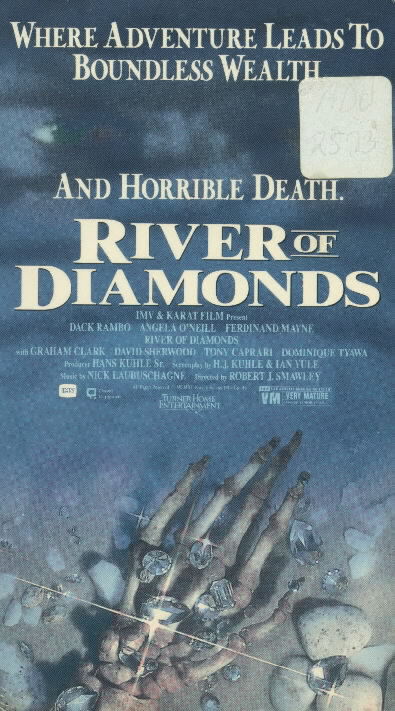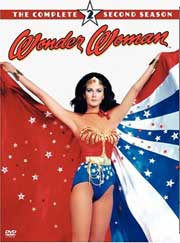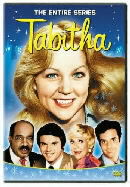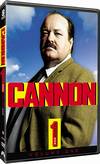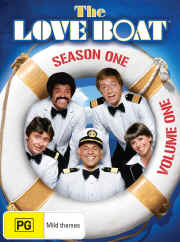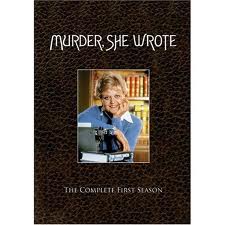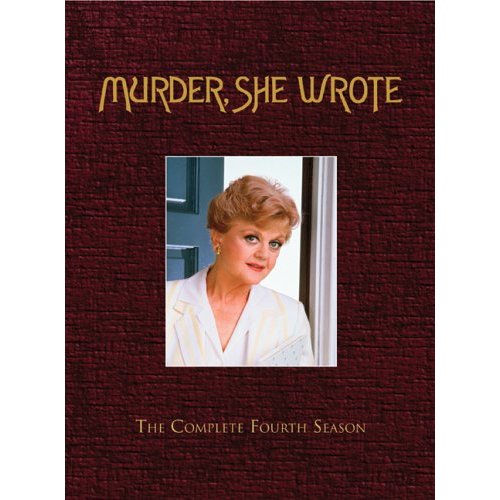 "Love Boat" (Season One - two parts) is available. Dack made a number of Guest Appearances on the series as it ran, so keep watching for future season DVDs of this show in particular.

"Cannon" Season One - Features Dack in "Stone Cold Dead". Definitely worth having and re-viewing!

Dack's episodes of "Murder She Wrote" are available on DVD.

Noted releases of Dack Rambo films on DVD.
Paper Dolls (DVD) series with Dack and Morgan Fairchild, Brenda Vaccaro, Nicolette Sheridan
Guns of Will Sonnett (DVD) series starring Dack and Walter Brennen
Dallas (DVD) series - Seasons 8-10
Highway To Heaven (DVD) series Season 5 - "The Source"
Gunsmoke (DVD) Complete collection - Season 16
2-part episode "Cyrus Pike" the later spin off for "Dirty Sally" (I haven't heard so far about Dack's series with Jeannette Nolan, "Dirty Sally" being released on DVD. If anyone has seen it or heard something .. email me? Thanks!
Good Against Evil (DVD) BCI Eclipse Corporation
Possession (DVD) 4-movie set (Dack's film "Good Against Evil" is featured as one of the four movies in the set)
Double Feature Romance 2 (DVD/VHS)
(Dack's film "Lilac Dream" is featured in this 2-movie set)
Waikiki (DVD)
Hit Lady (DVD) Platinum Disc Corporation also--
Great Mafia Movies 2 (Hit Lady featured) DVD
Dallas (DVD) Seasons 9 and 10
Tabitha (DVD) The Entire Series (Episode #8 - "Tabitha's Triangle")
Murder, She Wrote (DVD)
Seasons 1 (first episode), 4 - "When Thieves Fall Out" and 6 - "The Fixer Upper"
Wonder Woman (DVD)
(Season 2) "Mind Stealers From Outer Space" 2-episodes
The Loretta Young Show (with Dack and twin brother Dirk). (DVD)
Still Behind the Times a Bit but available on VHS ...
Lonely Knights (VHS)
River of Diamonds (VHS)
Which Way To the Front? (VHS)
A Double Life (VHS)
Ultra Warrior (VHS)
The Spring (VHS)
The TV/Film page here has the exact shows listed.
Check your local video store for the series sets.
Available from your favorite video/DVD seller and stores. If you're having trouble finding a title, you might want to try Amazon and Half.Com.
Any one hearing of any new releases of Dack Rambo's TV or Film roles, do let me know, so I can add it to the listing here.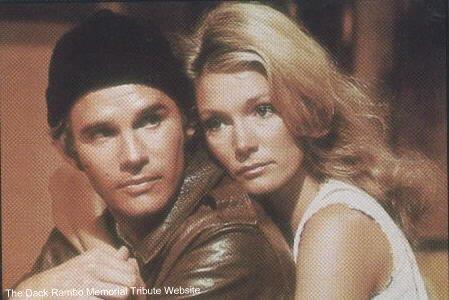 Please email and let me know if any new Dack DVDs are available and unlisted here. I do try and keep the site up to date. Thanks!
How wonderful to see Dack in clips at YouTube! I'll be featuring different ones at the site from time to time, so be sure and check back!
Featured here is Dack with the lovely Susan Lucci in a scene from All My Children - 1983.
Please sign the Guest Book and do visit the site again soon!